Innovación, Calidad

y Desarrollo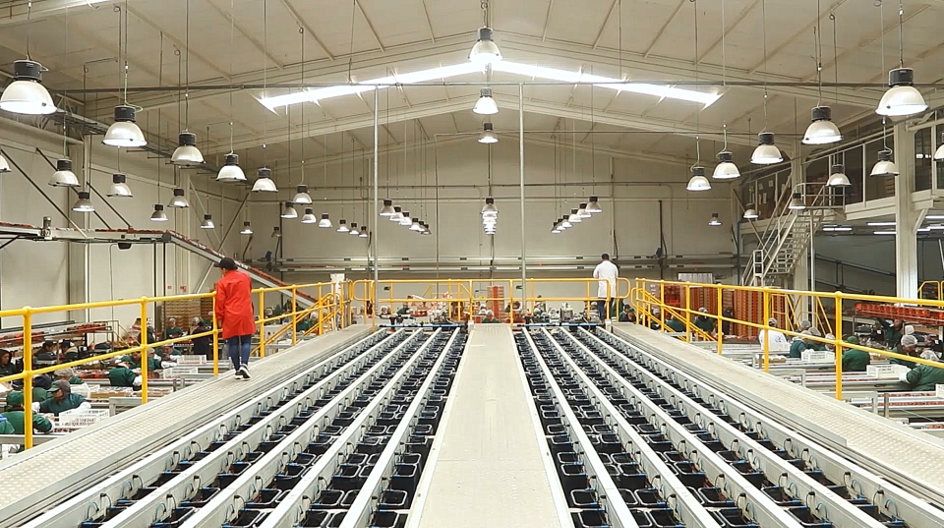 GeoService
Our Processing Plant was founded in 1996. It is located in the most productive fruit growing area of the country, providing the fresh fruit packaging and refrigeration service for Geofrut and Third Parties.
Within the processed and stored species, we find; cherries, stone fruits, pomaceous, grapes, blueberries, kiwis, citrus fruits, avocados, making our work reach different countries of the world.
We work under a food safety and quality management system, certified under world standards such as BRC Global S., which has allowed us to validate our processes, ensuring the obtaining of a product of excellence.
Geoservice has a 13,000 m2 refrigeration system, strategically distributed to provide an effective storage and cooling service, both for bulk fruit and finished product (pallets).
Indicators:
10 conventional cold rooms
7 controlled atmosphere chambers
3 reception chambers
1 conditioning chamber
1 degreening and / or commercial chamber
1 dispatch chamber (USDA-ORIGIN segregated)
16 Pre-cold tunnels.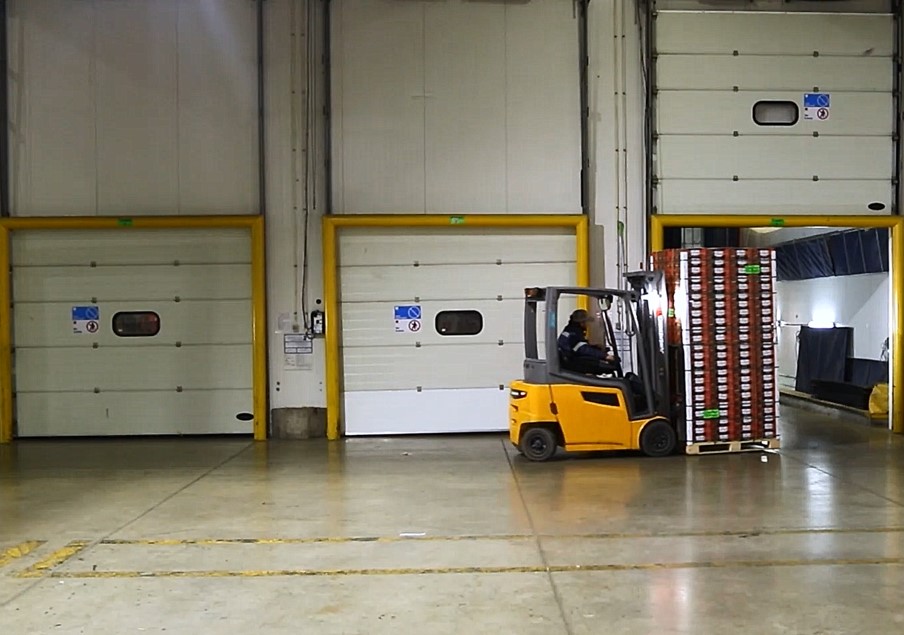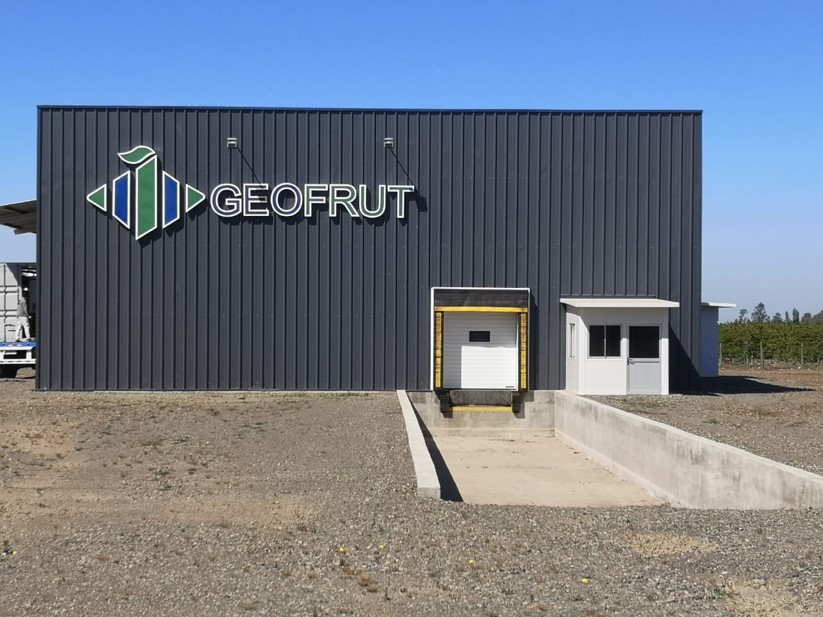 Chillan Collection Center
Climate change has led to the relocation of productive areas to southern Chile. In recent years Ñuble has positioned itself as one of the areas with the highest percentage growth in cherries, counting with producers who have invested in work and technology to produce excellent quality fruit.
That is why in 2019 Geoservice began operations with a cold storage center for fruit, in order to provide the best service to our producers in the area.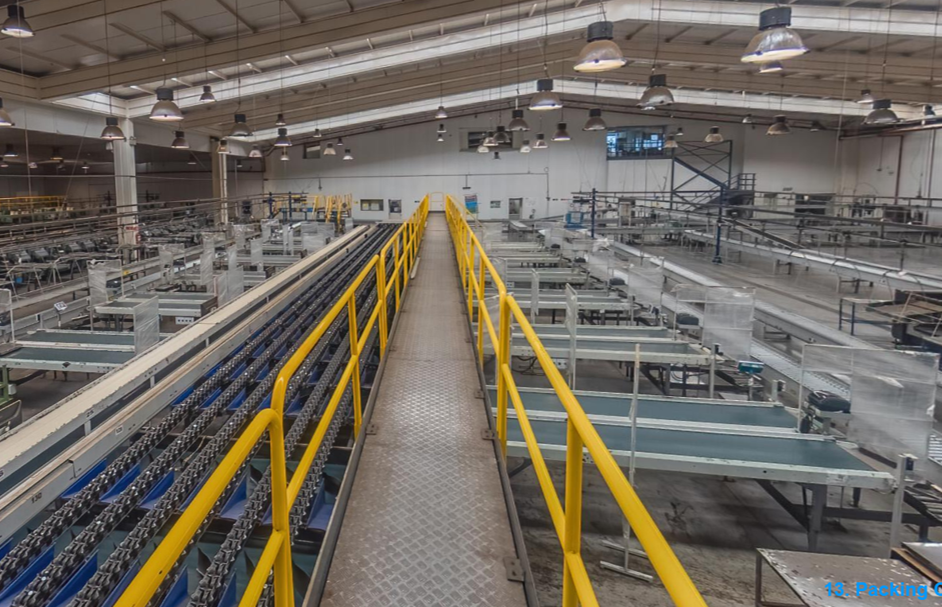 Pumanque Plant
Located in the province of Colchagua, sixth region, our Pumanque plant becomes the main packing and refrigerator plant for the production of grapes for Geofrut and its producers.
Built in 2010, it has the capacity to provide Packing, Cold and Shipping services.
Contact info

Geofrut Rancagua Offices
Longitudinal Sur km 78 Rancagua
+56-72 - 2977640
geoservice@geofrut.cl
Santiago Centeral Office
Av Santa Clara 301, Oficina 4804-4805, Ciudad Empresarial Huechuraba
+562 - 29297510
ccavada@geofrut.cl

Questions? Contact us
Lets keep in touch